100% handmade
At Ji & Sam, we work with women cooperatives but also with artisans who master an ancestral art, which was passed down from generation to generation.
Our products are designed in Brussels and handmade in Morocco.
We only use sustainable and natural materials such as wool, vegetable silk, and cotton.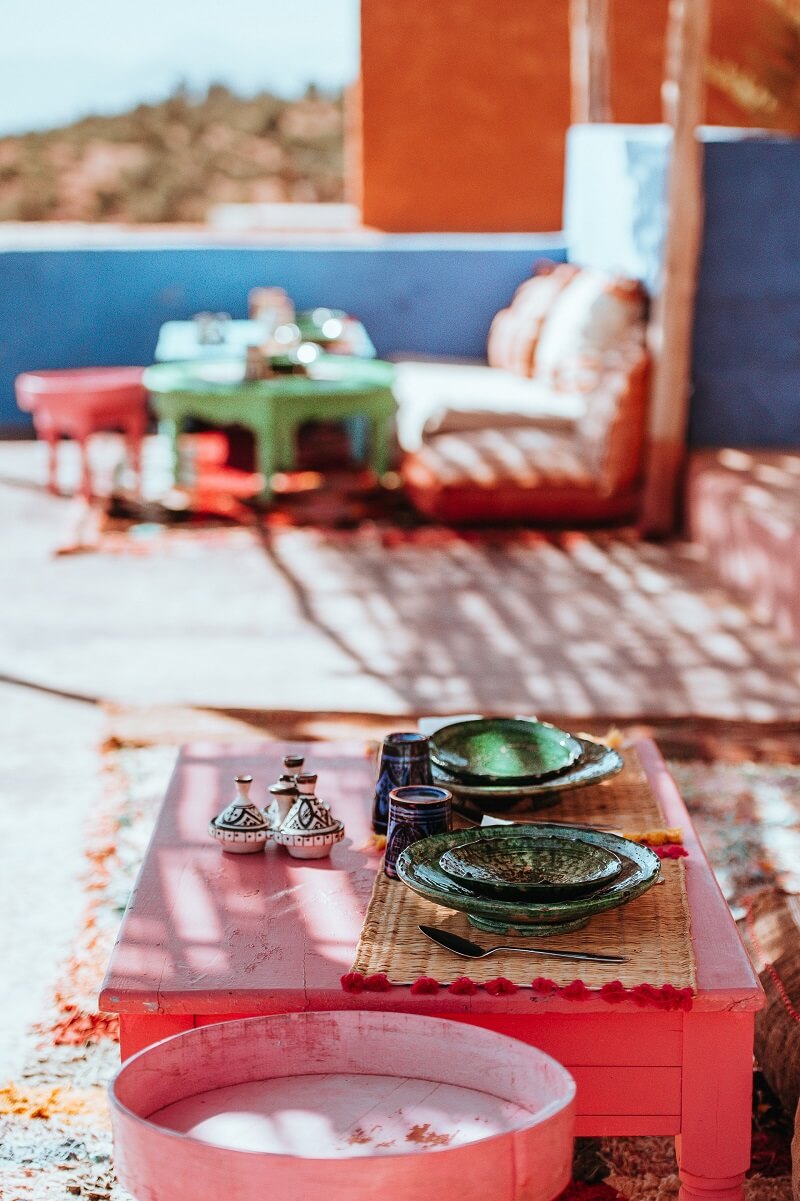 Passionate about ethnic decoration, our universe is inspired by travel, but also by our own history and heritage.
The Ji & Sam collection consists of unique handmade pieces. We work directly with artisans without intermediaries, aiming to perpetuate an ancestral art.